About us
It all started back in 2019, we set out to change the way the world deals with chronic aches and pains.
Having a background in functional medicine and a passion for entrepreneurship, we set out to bring quality products to the greater SW Florida area and beyond.
We were inspired by family members, in the massotheraphy industry, that kept getting requests from clients to use CBD oils because of their natural healing properties.
We felt this was a great and underserved need, so we began our search for the most natural most authentic CBD oils and lotions.
Now here we are, nearly 3 years later, we've pushed through a challenging 2020 due to Covid and are happy to say we are still open for business.
Contact Us
Team Members
When you stop by you'll probably see one of these friendy faces!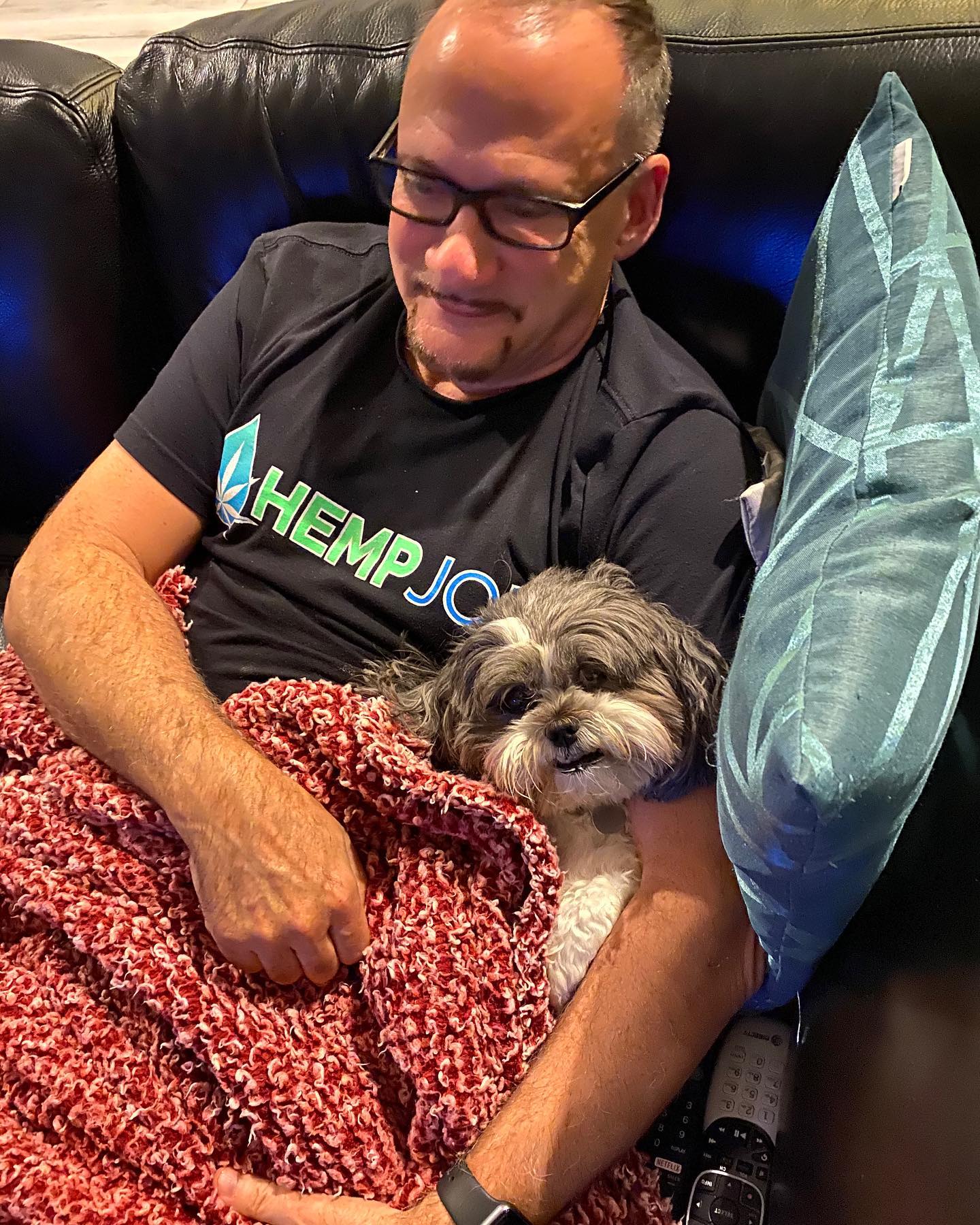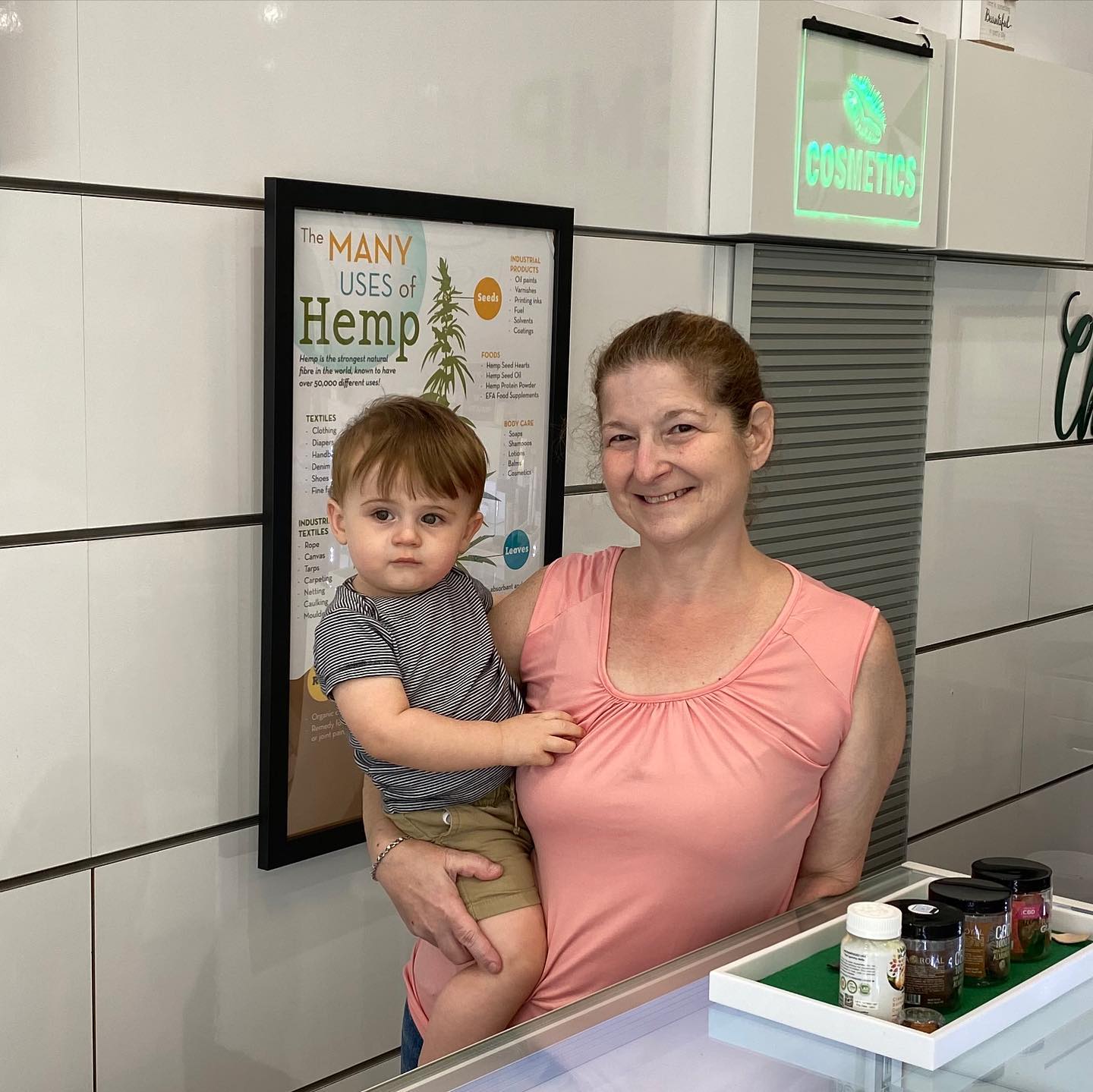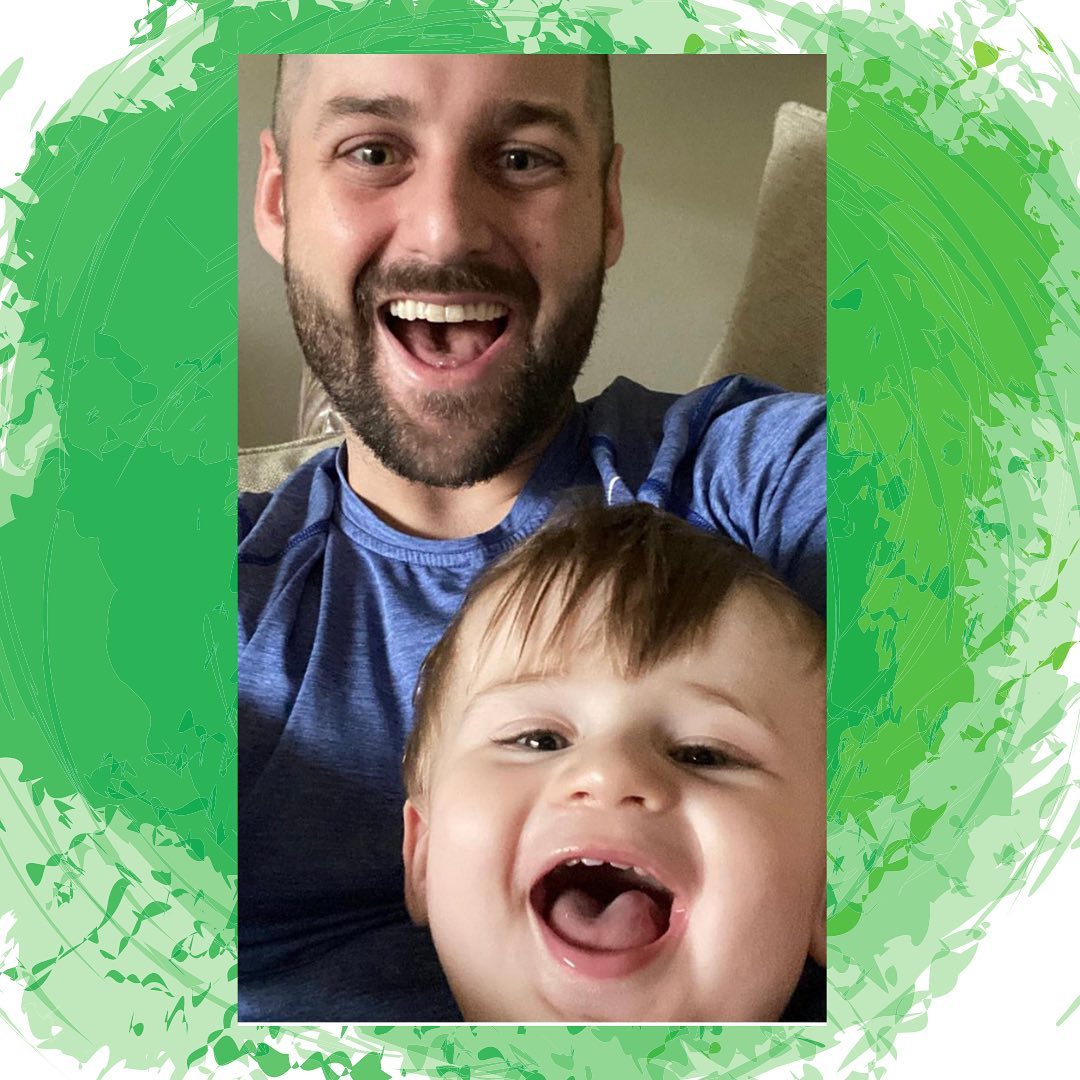 Jon Halbert
National Sales Director